2017 Flying Circus
Our theme this year may be the 75th anniversary of the Doolittle Raid. Stay tuned!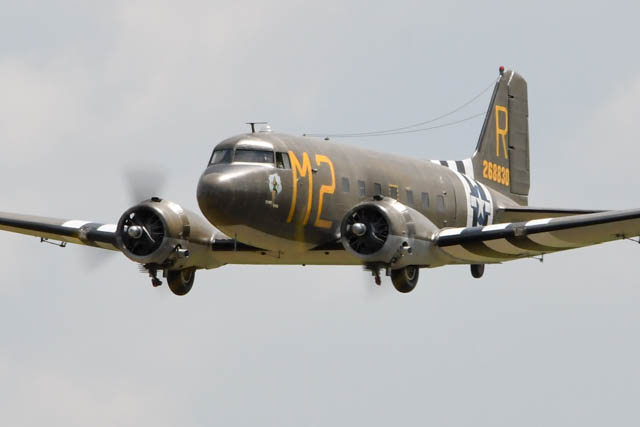 ---
Seven of our modelers are working together to build giant Gee Bees. Expect to see them fly in the Golden Age Pylon Race.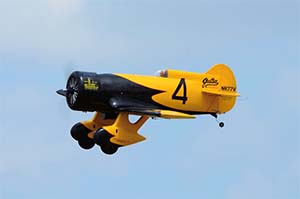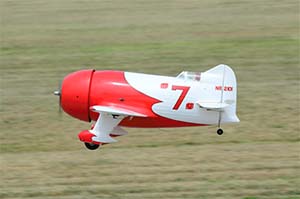 ---
We will have two turbine powered BAE Hawks flying in an exciting mirror image formation.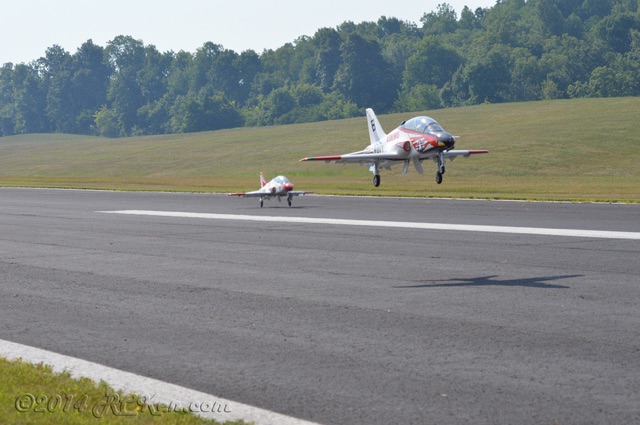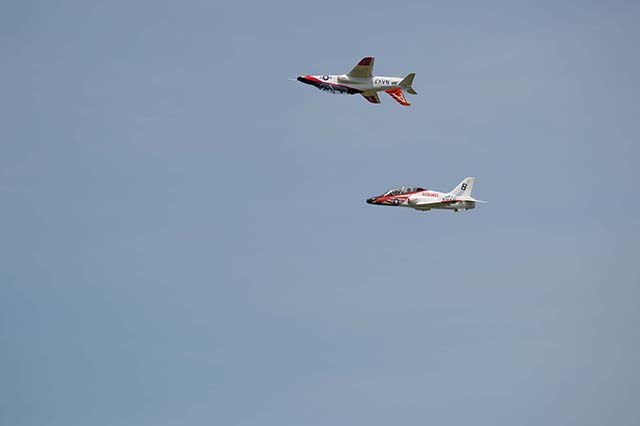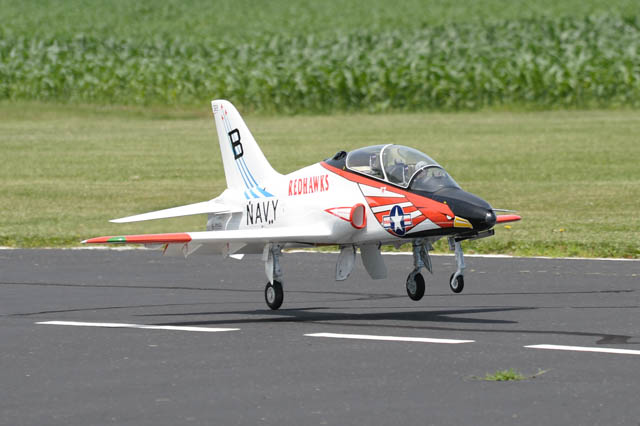 ---