2017 Flying Circus
Our theme this year is the 100th anniversary of the U.S. entering WWI.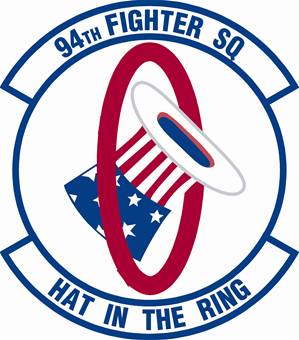 ---
Stearman #3 rebuild is nearing completion. We expect to have the Squadron back to full strength.
"

---
Seven of our modelers are working together to build giant Gee Bees.
Hope to see them fly in the Golden Age Pylon Race.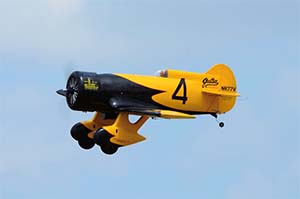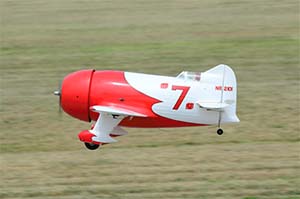 ---